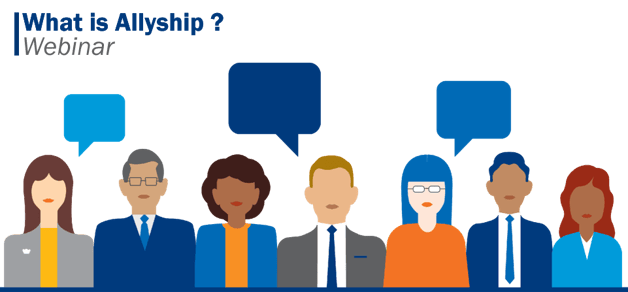 Nearly every Fortune 500 company has a Diversity and Inclusion Officer and programs focused on the needs of a diverse workforce.
Data show that just 1% of Fortune 500 CEOs are Black; 7.4% of Fortune 500 CEOs are women; and 0.8% of Fortune 500 CEOs are openly LGBTQI+.
The numbers speak for themselves, and they tell us that the road to the top post is far steeper for people of color, women, and members of the LGBTQI+ community than other groups. The lack of diverse leadership isn't due to a lack of diverse talent, but rather systems that inhibit the advancement of diverse people.
Join Michaela Simpson (Senior Scientist NLI) on 17th of September at 3:30pm BST, where she will discuss key aspects that drive change immediately and share how allyship can help your organisation.